Debt Advisory Team
At Barrington, we have a strong group of debt advisory specialists waiting to support your business or organisation. Meet our team.
Leading the way
for thirty years.
At Barrington, we offer specialist debt advice to a range of organisations. Trust us to advise your organisation.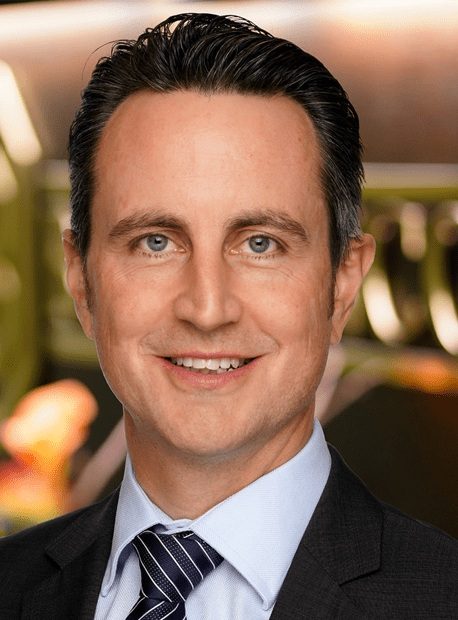 John Doe
Dr Derek Phillips
Director & Head of Corporate Finance
Dr Derek Phillips
Director & Head of Corporate Finance
Derek is Director and Head of Corporate Finance at Barrington. He has provided advice to a range of international and domestic corporates, publicly listed firms and private companies on M&A transactions, capital raisings and business valuations. Derek leads Barrington's debt capital mandates and has assisted clients in over 120 successful transactions worth more than $16 billion in debt funding.
While at Barrington, Derek has provided transaction, corporate finance and capital management advice to public and private sector clients across a range of sectors including utilities, ports, construction, tertiary education, retail, property, manufacturing, transport, local government and state-owned enterprises.
He has worked with a range of high-profile clients including Downer EDI Limited, Goodman Property Trust, Ports of Auckland, Zespri International and many leading universities in Australia and New Zealand.

Let's Get Started
What's your vision for a more profitable future?
At Barrington, we understand that innovation is the key to upholding
our standards of excellence. Our teams' expertise and commitment
to problem-solving create better ways to support and
grow businesses.