Debt Advisory Team
At Barrington, we have a strong group of debt advisory specialists waiting to support your business or organisation. Meet our team.
Leading the way
for thirty years.
At Barrington, we offer specialist debt advice to a range of organisations. Trust us to advise your organisation.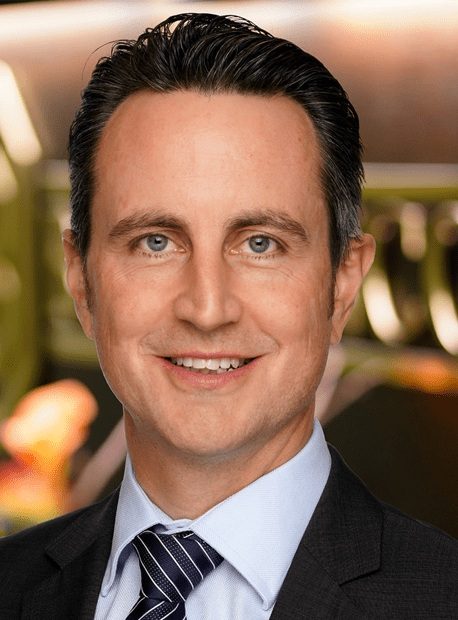 John Doe
Dr Derek Phillips
Director & Head of Corporate Finance
John Doe
Matthew Willacy
Associate Director, Corporate Finance
John Doe
Xavier Lynch
Executive

Placeholder
John Doe
Dana O'Grady
Analyst

Placeholder

Let's Get Started
What's your vision for a more profitable future?
At Barrington, we understand that innovation is the key to upholding
our standards of excellence. Our teams' expertise and commitment
to problem-solving create better ways to support and
grow businesses.