Get in touch
If you'd like to find out more about our services, please get in touch with one of our principals.
We're here to help.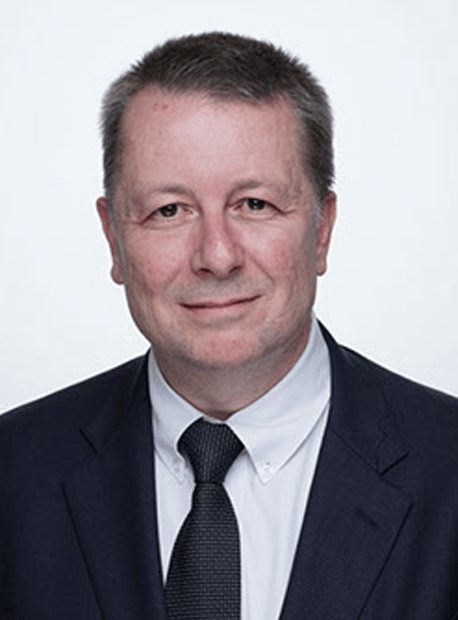 John Doe
Dean Sharrar
Director & Head of
CORPORATE TREASURY
Level 11, 66 Clarence St.
Sydney NSW 2000
Barrington Treasury Services Pty Ltd.
Barrington Asset Consulting Services Pty Ltd.
Call 1800 425 079 for expert treasury & investment advice
or schedule a call back below